Celebrating 27 years serving Lakewood!
FREE Collision & Paint Estimates
CALL NOW | TEL: 303-988-9263 FAX: 303-985-7459
Insurance Quality Collision Repair & Quality Affordable Paint Services
From minor scrapes to major collisions,
our expert technicians have the
experience needed to restore your
vehicle to pre-accident condition.
WCCR is proud to be one of the few
facilities in all of Colorado offering
High Quality Complete Paint Services
for Economical prices
Economical Full Refinish Services for most Makes & Models
Full Service Collision Repair
Allow our trusted technicians to repair your vehicle back to pre-accident condition
World Compass offers top-tier insurance quality collision repairs performed by I-CAR certified technicians...
Before
Rear Bumper Scrapes
After
Seamless Rear Bumper Repairs
After
Repairs performed following complete inspection with bumper cover removed
Before
Rear Bumper Scrapes
...as well as full body and paint restoration services on classics.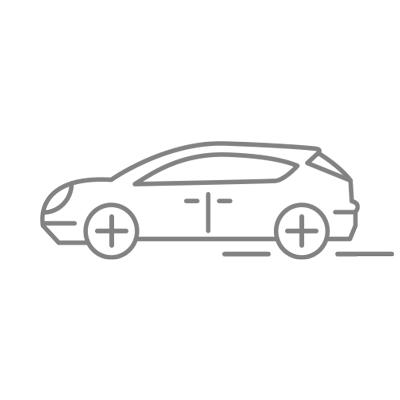 25 Years Serving
Lakewood
Over 75,000 Vehicles
Painted and Repaired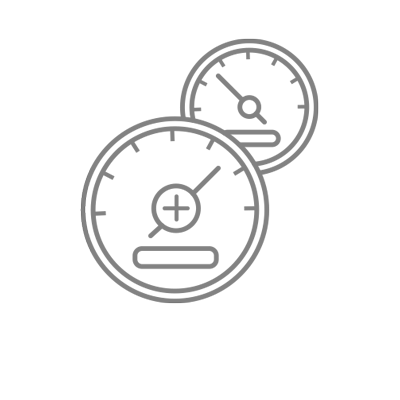 Quick Turnaround
on Most Repairs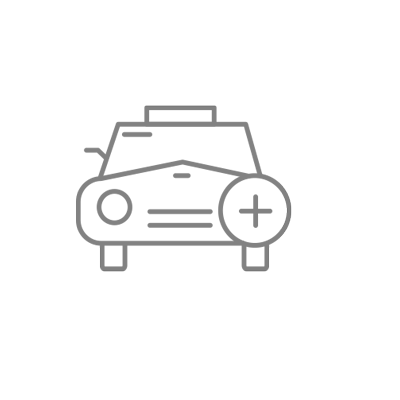 Direct Repair
Facility for
Major Insurance Providers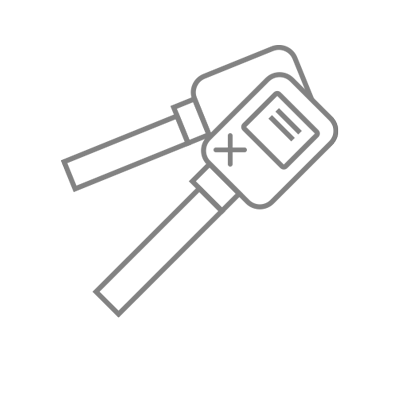 Onsite Rental
Car Pickup and
Return
Got Hail?
Call today to schedule an estimate!
​
We will work directly with most major insurance companies
so you'll never have to worry about being underpaid on your claim.